MDBS Australia are our in-house Boat Brokers
MDBS Australia are our in house Boat Brokers dealing in all vessel makes and models.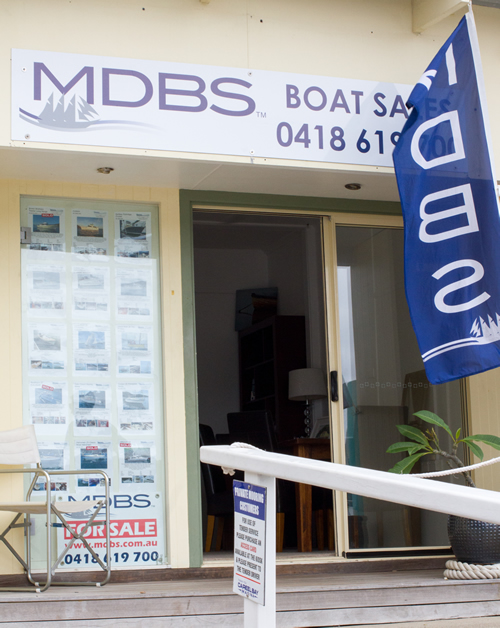 They are well established and experienced operators servicing Pittwater for over 40 years.
Either choose from the wide selection of boats for sale or request a search for something you may be on the look out for.
We offer other services at the marina relating to boat purchase and sale.
Other services include:
Pre- purchase inspections using one of our suggested marine surveyors
Out of water surveys
MSBS Insurance and finance services
Want to sell your boat?
We offer a 'Ready to Sell' service to assist you in preparing your boat for sale.
First impressions count so contact us if you would like advice or help getting your boat looking it's most presentable. Increase the sale value and attract the right buyer at our one stop shop. We take all the hard work out of cleaning and decluttering, making sure things work and getting maintenance schedules up to date. This appeals to buyers and takes the pressure off you when it's hard to find time.